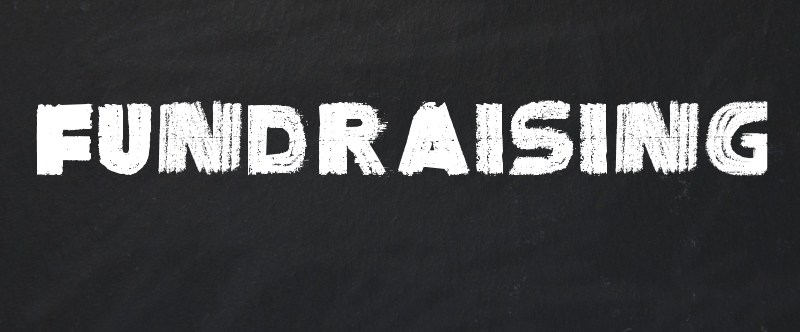 Church Groups
Sports Teams
Community Events
Our ornaments are a perfect choice for fundraising campaigns.
Great holiday Decorations
Aromathearapy Diffusers
Keepsake commerating important events
Make 50% or more for your effort
Unique designs with your logo
We can emboss your choice of shapes with your logo or graphic. Many of our fundraiser ornaments can be personalized with text too. Contact us today to discuss your individual fund goals. We can taylor an ornament or wind chime to suite your needs.